Update 5/3
: The book arrived today and it is massive. It's a huge, heavy hardcover with a
holographic cover
. Beautiful photos on high quality paper with McQueen quotes throughout. I looked through it, so I know what to expect when I see the exhibit, but I don't see it taking away from that experience in any way. Took me 2 years to find an Alexander McQueen book worth buying, and it is a steal at about $29. I checked and of course they are charging full price for it at
The Met Store
, though I'm sure it's worth the extra cost for some people to be able to say they bought AT The Met. As far as I'm concerned, it doesn't matter when and where I got the book, it'll be nice to come home, page through it, and be like "Sweet, got to see all of these pieces in person."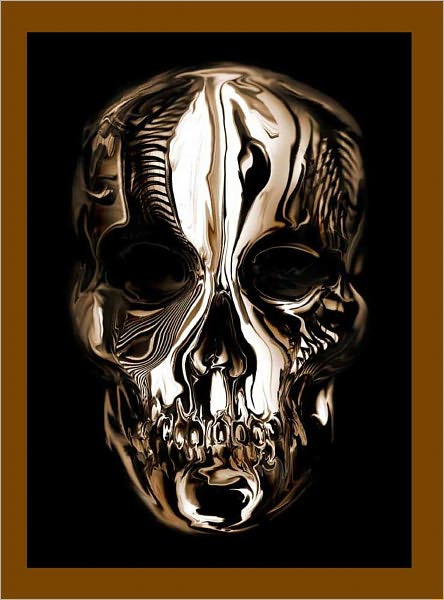 Image via Barnes & Noble.
Alexander McQueen: Savage Beauty
, $28.86 at
Amazon
or $28.57 at
Barnes & Noble
.