Catching up on a lot of lost time.
Episode 9: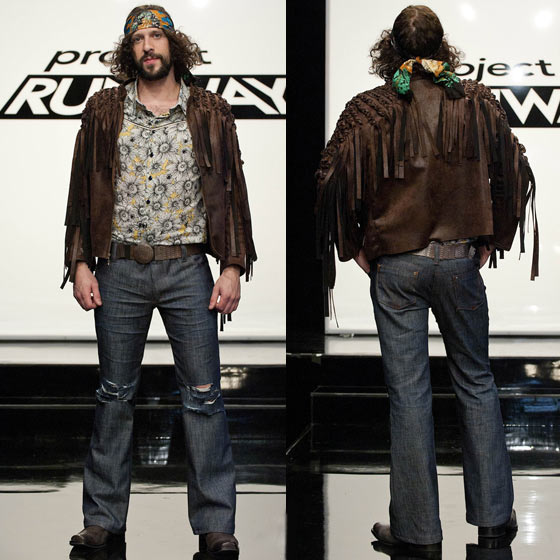 The jacket only, though.
Episode 10: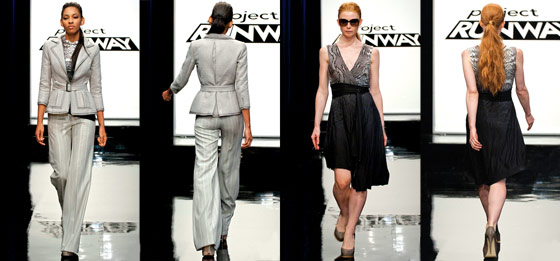 Boring but WAY better than Anya's.
Episode 11: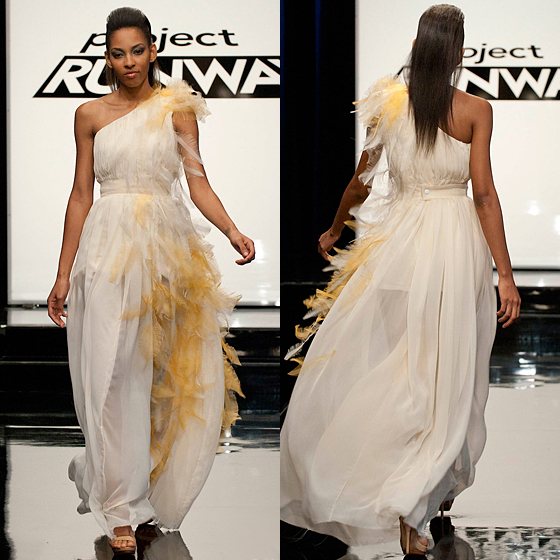 I don't care what they had to say, I loved it.
Episode 12:
Can't wait to see what he has in store for NYFW :)
I'm also curious to see how Anya's going to sew her own final collection. She's gotten by on the backs of others for far too long.